About us
Paris S'il Vous Plaît! was born out of love at first sight between Patricia De Sereys, originally from Mexico, and the city of Paris. In love with the City of Light, she will never cease to be surprised by it. Through its architecture, its relaxed lifestyle and the culture that it exudes, Paris is one of a kind and thrills people around the world.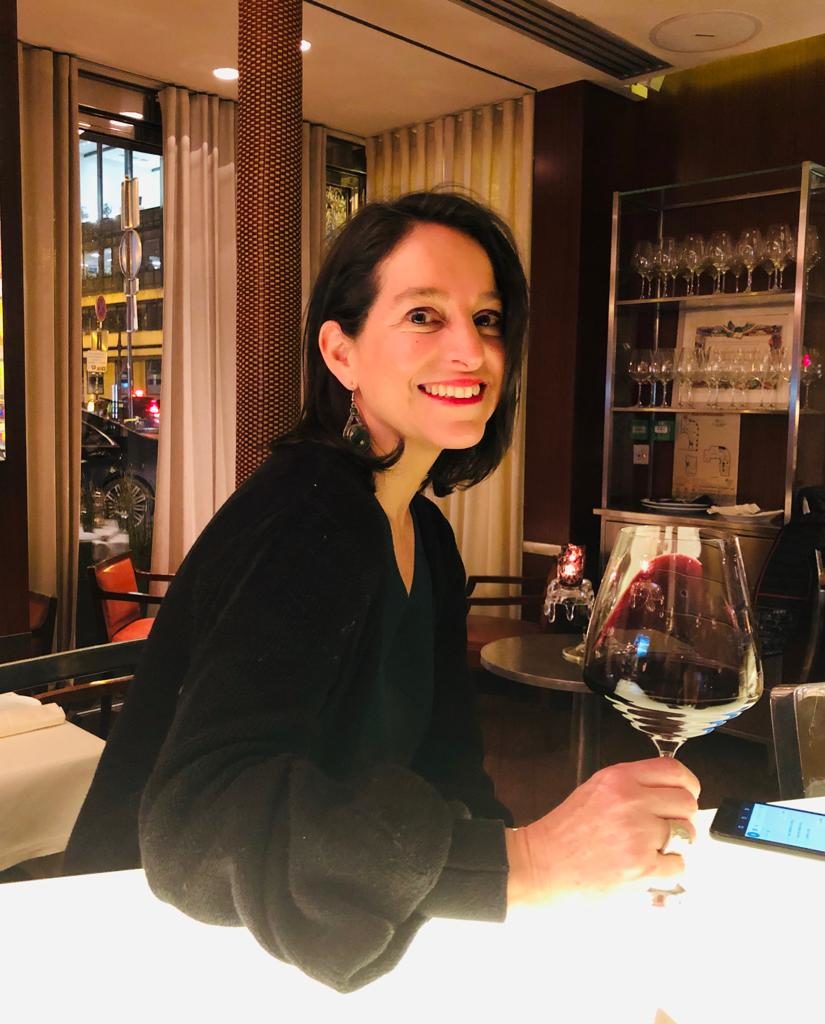 It's because Patricia had always dreamed of leaving in Paris that she wanted to share her expatriate experience. In order to offer the best places and unedited suggestions, she is surrounded with a team of true Parisians, all of whom are themselves eager for more discoveries. Come and discover, season after season, the best places to go and hot places of the moment for a complete and perfect immersion in Paris! Paris S'il Vous Plaît! has, above all, a desire to share this love of Paris with a particular and cosmopolitan clientele from around the world.
Paris S'il Vous Plaît! Works hard to make sure your journey of discovery takes place in the best conditions with our carefully selected partners. Travelers from all backgrounds, Paris S'il Vous Plait! will make your experience in Paris unique and unforgettable.
To contact us, pls email us at contact@paris-svp.com or at patricia@paris-svp.com